Our Service
Website Audit
Is your website having a visibility issue or less turnover of visitors? Perhaps a website audit can fix the problems. Whether small or big establishments, the sites are often faced with various issues, including user experience, SEO and technical problems. And these factors can have a significant impact on your site visibility or drop in search results.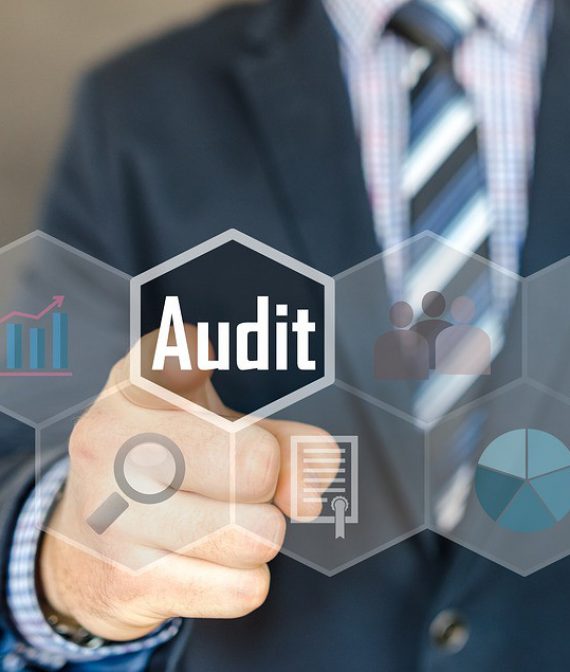 Our Service
Why should you audit your website?
A website audit examines your site's overall performance before moving on to website re-design or SEO (Search Engine Optimization).
And through an in-depth audit evaluation, you'll understand:
The reason behind the technical issues on your site

Less traffic generation

Decrease in sales and poor conversion rate

Visitors' confusion while visiting your website
Best SEO Service Online
Services We Offer
We are a digital marketing agency whose primary goal is to help rank casinos and gambling sites among the best. We only strive to bring you the best and most successful clientele. Let's take a look at some of the highlights of our company: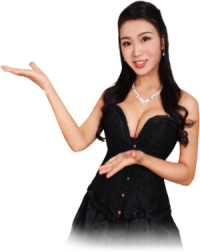 Our Service
Free Website Audit Report
We have a team of experts that can help you locate the core issue of your website and fix them. Plus, it's advisable to get help from professionals to solve these issues.
Here is how we do website audit:
We inspect the performance of your website to see the loading speed of your site. Note that even a drop in a second while loading a page may irk visitors and switch to a better alternative. Here, we check your site's technical infrastructure and framework, plus assess your SEO. Additionally, we analyze the navigation aspect of your website.
Good SEO practice is vital for a better search ranking and a good user experience. Through website audit, we try to find issues with SEO that you may have failed to identify and advise you on how to improve it. And some common mistakes include:
Creating wrong content

Overstaffed keywords

Usage of wrong keywords

Low-quality backlinks

Our Service
Analyze Your Site
After inspecting your website, we analyze them thoroughly and give a detailed report. From site health audit to social media presence, we cover it all. Additionally, you can choose to audit one or two of these sites, but it's advisable to opt for a comprehensive audit. That way, you'll know the overall result of your website.
Site health audit
Here we analyze the architecture of your website and help identify loopholes in:
Site structure

Meta descriptions

Page titles

Page speed

Broken links

Our Service
CRO (Conversion Rate Optimization) Audit
Under CRO audit, we try to understand the movement of your users through your website. In addition, we will see what's stopping them from converting, plus the actions are taken. Whether creating an account or a request for a quote, one should know how to optimize it. And through a CRO audit, you will find the solution.

Our Service
Competitor Site Audit
Understanding your competitor's strategy is also vital to stay ahead of the game. And under website audit, we look at your potential competitors' digital marketing strategy and analyze it. That way, you can strategize your plan and implement it.

Our Service
SEO and Content Audit
SEO and content audit helps identify duplicate content, broken links, meta descriptions and more. These issues may affect your site's search rankings, so it's vital to conduct this audit. Additionally, you get to know the performance of your site's content.

Our Service
Security Site Audit
We look at the security aspect of your website and see if there are any vulnerabilities. Through the security audit, we'll identify loopholes in your security system that may impact your visitors and prevent leaks of sensitive information.

Our Service
Social Media Presence Audit
A social media presence audit is necessary if you want more visitors to your site or have more subscriptions. And through this audit, you'll know how to optimize it to increase traffic to your website. We will help you identify the issues that cause you to lose visitors or improve a specific section.

Ranking Tips
Tips to increase or improve your website's search rankings
If you're running a website and wants to improve the search rankings, then here are some valuable tips you can follow:
Website audit
A website audit is necessary if you want to improve your site's search ranking. That way, you will find the issues hindering your website from ranking higher in search engines. And it's vital to have a good ranking so that you will get more traffic leading to a high conversion rate. We provide comprehensive website audits covering all aspects, including security audits, competitor site audits, and more.
Long-tail keywords
Another helpful tip to improve your site's search ranking is using long-tail keywords. For example, you can write 24/7 laundry service in New York instead of writing laundry service. Long-tail keywords are long but specific, making it easier to search. It has less competition and also has a high conversion rate.

Keywords are vital to improving your site's search rankings. And opting for long-tail keywords instead of short-tail keywords would be a better choice, and it allows Google or other search engines to find soon, as it is more specific.
Optimized Website user experience (UX)
Your website should be easy to access and navigate without having a good visitor turnover. Your visitor should have a good user experience like finding the information they need and more. Additionally, your site's content should be helpful so that the users will stay longer on your site. Note that Google determines the relevancy of your website through the amount of time the visitors stay on your page. Thus, resulting in higher search rankings of your website.
Mobile-friendly website
Today, most people are hooked on their mobile phones and browse online through this device. Additionally, it has been reported that 70% of web traffic is generated through mobile devices. So, if you want to raise your search rankings, making your site's access to mobile phones would be a good call.
Avoid the black hat method
It's always advisable to follow ethical methods to increase your website search rankings. Although a black hat may help improve your site's ranking, it's unethical and goes against search engines' guidelines. Plus, your website may get blacklisted. So, it's better not to go this route.